Recently I received some money for participation in the Wilton Pops in a Post Challenge
even though I didn't win
. I had a $100 to spend. Normally I
NEVER
have this kind of cash to blow. I beyond thankful to Wilton for this. I saw on my facebook feed that Crate & Barrel was having a free shipping event. It was my time to pounce! Normally Crate & Barrel has great shipping..I kid you not...it's the best I have seen when it comes to retail shipping. But free meant I could get more
stuff
. I was like a kid in a candy store. I had such a hard time deciding what I would get! Then my eyes settled on this puppy: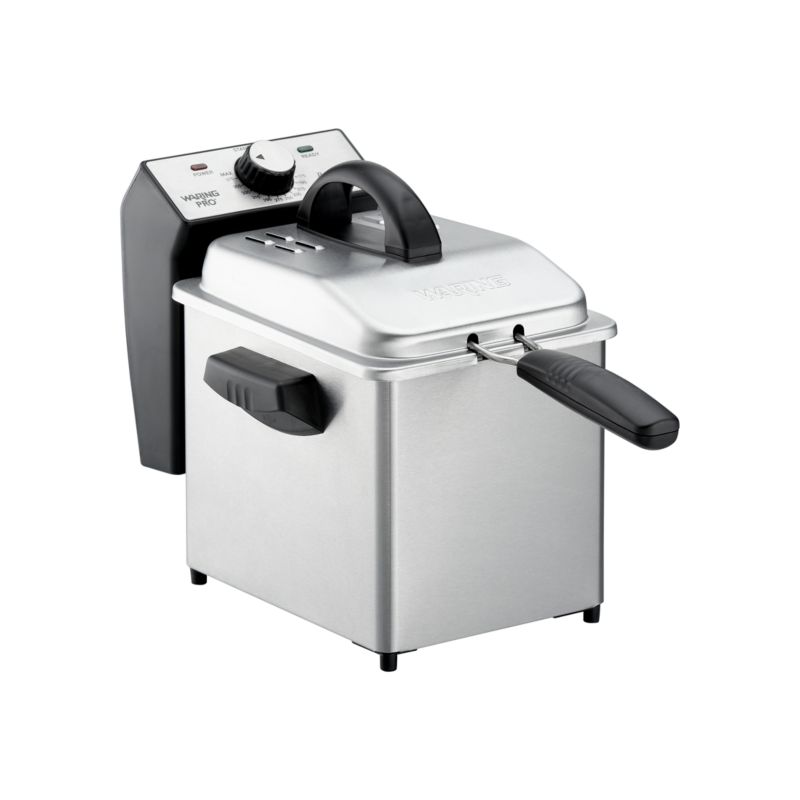 Waring Pro 2qt Deep Fryer $49.99 at Crate and Barrel
I heard Mufasa's voice from the Lion King say,
Indeed it was. It was time to get some things that I have been wanting for ages. I also splurged on this a cupcake carrier. Yes. It's true. Until the year 2011 I have never had a cupcake carrier. It's sad. But don't cry too much because I have one now!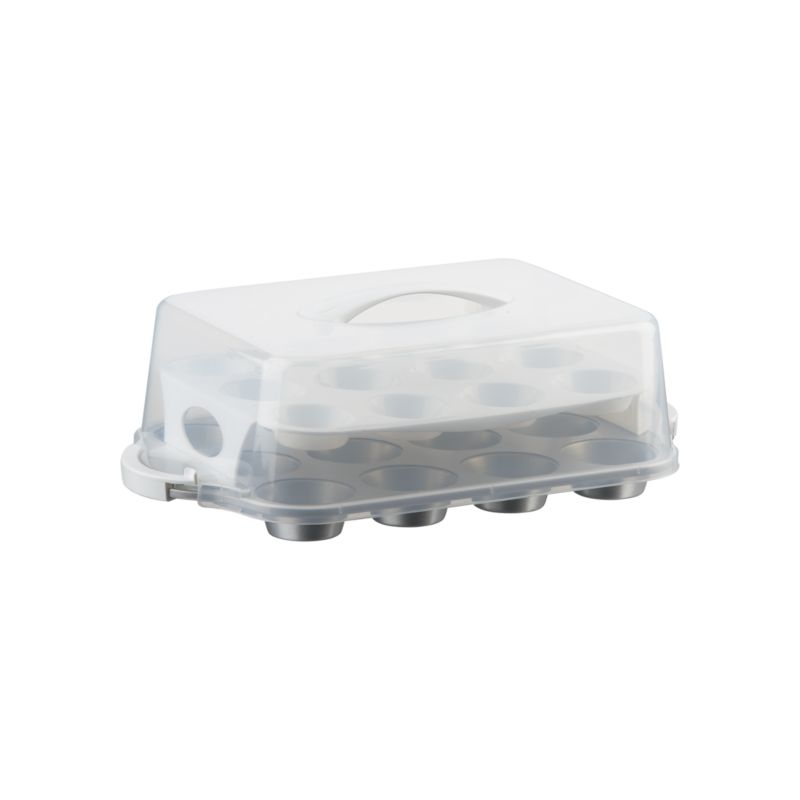 24 Cup Cupcake Carrier from Crate and Barrel $24.99
My heart goes on and on for Crate and Barrel. Well once I received the deep fryer I had to christen it. My husband loves him some Jalapeno Poppers. However we rarely go out to eat so he hasn't really had them in about four years. Before you go feel sorry for him...he isn't hurting. I make him plenty of goodies! So we went on a special shopping trip just to get the ingredients. My husband ate so many he said that the next day he had to stop at a gas station on his way to work....and pardon the graphic description but he was...um....
expelling flames from his rear
.
Course I offered him more.
Deep Fried Jalapeno Poppers
by Momma Cupcake
12 Jalapenos
2 pkgs of cream cheese, room temp
1 cup flour
1cup ice cold water
1 egg
1/2 tsp baking soda
1/2 cup strawberry preserves
1 lemon, juiced
For tempura batter combine flour, water, egg and baking soda and mix till a thick consistency.
Put in refrigerator until its time to fry.
Slit open jalapenos on one side and scoop out pith with a grape fruit spoon.
With a teaspoon squish the cream cheese into the jalapenos and close the two side of it together.
Dip Jalapenos in dry flour then dip in tempura.
Deep fry till golden brown on 400 degrees.
In small sauce pan stir preserves and juice together on medium heat until liquidy goodness.